Save the date : Think Tank Event – International Expert Round Table – 6 October 2023
---
Past Events
MIND THE GAP : TACKLING THE LACK OF ATTENTION ON PREVENTING HUMAN TRAFFICKING & EXPLOITATION Vienna 30 September 2022

17th June 2021 – Corruption Inside-out – Fraud, bribery, and misuse of EU funds: a call for transparency, accountability, proper scrutiny and sanctions
Expert Talk 1: Do we need a New Anti-Trafficking Strategy for the Digital and post-COVID Age? 
Expert Talk 2: How other Priorities have trumped Human Trafficking & eventually do more Harm than Good
---
16th of December 2020 – 

CEIPA Video Conference – The EU Mantra Of Rule Of Law: Will The Conditionality In Dispersing Substantial EU Funding Positively Improve Freedom Of The Press And Democracy?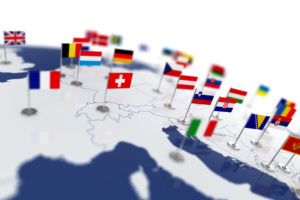 The panel discussion between renowned policy makers and experts will examine the way out of the current deadlock the European Union finds itself in when broaching the conditionality of the rule of law principle, with special attention to freedom of the press.
---
---
9th of June 2020 – CEIPA Roundtable – The EU Green Deal: Our Engine for Recovery – Europe on the Path Towards a Greenhouse Gas Free Society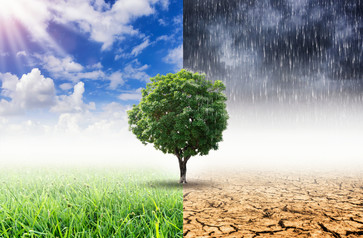 The first in a series of events discussing the EU Green Deal and Climate Change.
This event will aim at identifying and discussing the main issues and challenges in making the European Green Deal initiative a reality and success.
---