Speakers at the CEIPA Round Table "European Elections 2019:  Is the migration challenge the ultimate threat to the European Unity and Solidarity?" (May 22nd, 14h00-17h30, Belliard Room, Rue Montoyer 24, 1000 Bruxelles) in cooperation with the Institute for Danube region and central Europe and regional implementation initiative on preventing and combating human trafficking
Helga Konrad, Head of the Regional Implementation Initiative on Preventing and Combating all Forms of  Human Trafficking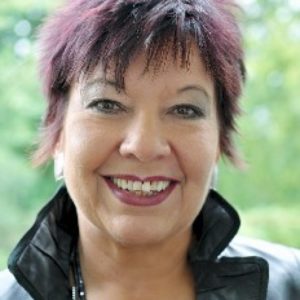 Since May 2006 International Consultant on Combating Trafficking in Persons; 2004-2006: (First) Special Representative on Combating Trafficking in Human Beings of the OSCE – Organization for Security and Cooperation in Europe; 2000-2004: Regional Coordinator and Chair of the  EU Stability Pact Task Force on Human Trafficking for South Eastern Europe. Former Austrian Federal Government Minister for Women.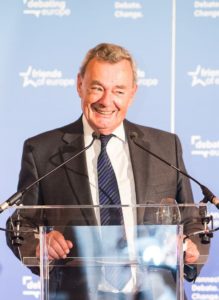 Giles Merritt, founder and chairman of the Friends of Europe think tank
Giles Merritt founded Friends of Europe in 1999, and its policy journal Europe's World in 2005. His career as a journalist spanned 15 years as a Financial Times foreign correspondent, the last five as Brussels Correspondent, and 25 years as a contributor of Op-Ed columns to the International Herald Tribune on European political and economic issues. In 2010 he was named by the Financial Times as one of 30 'Eurostars' who most influence thinking on Europe's future. His latest book is "Slippery Slope: Europe's Troubled Future" (Oxford University Press, 2016).
Marc Bossuyt, member of the Permanent Court of Arbitration in The Hague and a former judge at the Belgian Constitutional Court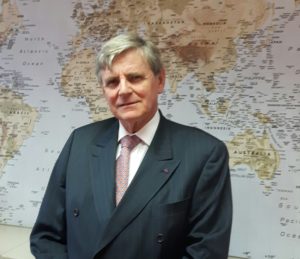 Marc Bossuyt is Emeritus President of the Constitutional Court of Belgium and Emeritus Professor of the University of Antwerp. He is Honorary Commissioner-General for Refugees and Stateless Persons. He served as Chairperson of the UN-Commission on Human Rights and Chairperson of the UN-Sub-Commission on the Promotion and the Protection of Human Rights. Member of the UN-Committee on the Elimination of Racial Discrimination
He is the author (inter alia) of "The European Union confronted with an asylum crisis in the Mediterranean: reflections on refugees and human rights issues", Journal européen des droits de l'homme, 2015, and of International Human Rights Protection: Balanced, Critical, Realistic, Antwerp-Cambridge, Intersentia, 2016.
Jacopo Barigazzi, reporter, Politico 
Jacopo Barigazzi is a reporter covering mainly migration, foreign policy and Italian politics. Prior to joining POLITICO he wrote for six years for Newsweek covering Italian politics and economy and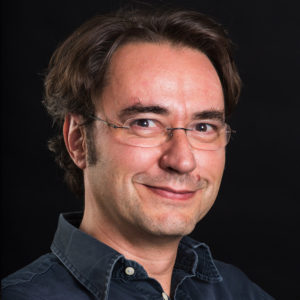 interviewing, twice, Prime Ministers Silvio Berlusconi and Romano Prodi.
He also wrote for Abu Dhabi's The National and for the financial daily Il Sole 24 Ore. At the beginning of his career he worked for Reuters in Milan. But his first steps in journalism were at CNBC in London, after an internship at the Financial Times. He holds a MA in International journalism from London's City University and a first class degree in Philosophy from Milan University. In Italy he also co-founded award winning Linkiesta, where he served as editor-in-chief.
David Reisenzein, Head of Frontex Liaison Office in Brussels, European Border and Coast Guard
Agency (FRONTEX)
David Reisenzein is heading the Frontex Liaison Office to the EU Institutions and Bodies in Brussels. He is also responsible for Frontex cooperation with the EU Offices of International Organizations and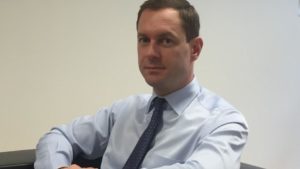 Brussels based Civil Society Organizations members of the Frontex Consultative Forum on Fundamental Rights. Furthermore, he advises the senior management of Frontex on the latest developments with regard to European and international border management and migration policies and their potential impact on Frontex. Previously, he has been working as External Relations Officer in Frontex Headquarters in Warsaw. Before joining Frontex, he headed the Unit for Development, Programs, Policy and Media at the International Organization for Migration (IOM) in Vienna. He holds a PhD in law and a master's degree in international business management from the University of Innsbruck, as well as a master's degree in advanced international studies from the Diplomatic Academy Vienna.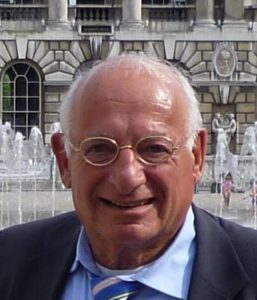 Alfred Kellermann, Senior Legal and Policy Advisor, Visiting Professor in European Law at the University of Leiden, Former Head of EU Section Asser.