This event has now concluded. Watch the video of the event here, or read CEIPA's report and conclusions.
Organised by the Centre for European and International Policy Action (CEIPA), this inter-disciplinary event will discuss policy reforms tabled by the European Green Deal initiative. Subsequently, this event will aim at identifying and discussing the main issues and challenges in making the European Green Deal initiative a reality and success.
The CEIPA video conference will bring together policy makers, researchers, government and EU representatives, civil society, press and media, international organisations and public administrators.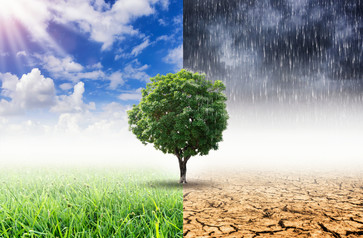 We asked some of our panelists to give feedback on the EU Green Deal and some highlights from their interviews can be viewed below.
Guy Bultynck, President, Chamber of Commerce, Industry and Agriculture, BENELUX, Africa, Caribbean, Pacific
Christian Egenhofer, Director Energy and Environment, CEPS
Peter Mayer, Director Federal Research and Training Centre for Forests, Natural Hazards and Landscape, Austria
Alejandro Pavon, Former Senior Financial Manager, TOYOTA Europe
Bruce Ross, Director, Ross and Gordon Consultants, Brussels
Roeland Termote, Journalist, De Standaard, Belgium